Welcome to Amazing Adventure
Welcome to Amazing Adventure. We focus on providing high quality gymnastics instruction to all levels of athletes. We also provide recreational programs to fit the needs and skill level of any child. Our facility is also available for bookings, perfect for school groups and wind-ups!
Summer Session 2019
Summer class and camp registration is Now Open.
Register online or over-the-phone today!
Register Now
Spring Session Last Day of Classes
Monday Class – Monday, June 24th
Tuesday Class – Tuesday, June 18th
Wednesday Class – Wednesday, June 19th
Thursday Class – Thursday, June 20th
Friday Class – Friday, June 21st
Saturday Class – Saturday, June 15th
Sunday Class – Sunday, June 23rd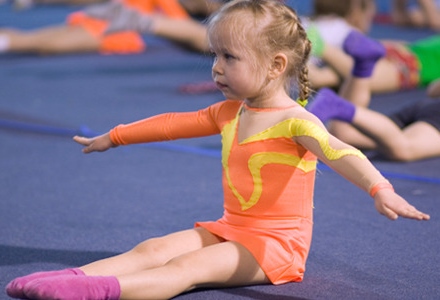 Recreational Programs
At A-Mazing Adventures, we have programs and classes available to fit a variety of interests, needs, and skill levels. Our programs cover a range of ages, beginning at walking, moving through all the way to adult programs.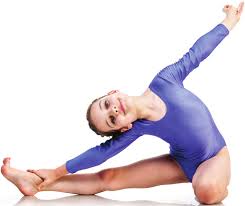 Competitive Programs & Training
Our facility is home to our Gymnastics Adventure competitive training programs, providing year-round competitive coaching and training programs for over 60 athletes spanning 3 different disciplines; Women's Artistic Gymnastics (WAG), Trampoline & Tumbling (T&T), and Cheerleading.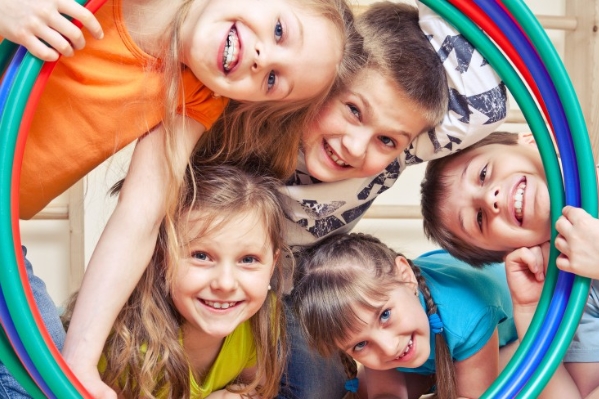 Group Bookings
Whether you are booking our facility for a fantastic school field trip, or for your child's next big birthday party, our incredible facility and caring staff will make sure that you have a memorable experience.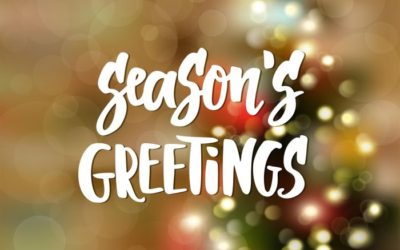 All the staff from Amazing Adventures would like to wish you the happiest of holidays! A reminder of our holiday hours: Our Hours Current Winter (December-January) hours: Monday – Sunday 9AM-3PM Monday, Dec 24 CLOSED Monday, Dec 25 CLOSED Tuesday, Jan 1 CLOSED...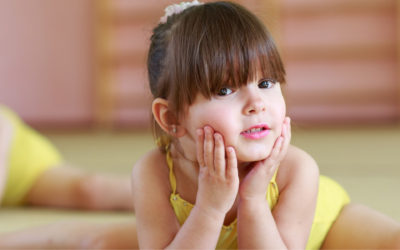 Winter 2019 Session registration is Now Open! Parents can register online for Winter classes using one of the methods below. Some important dates to remember: November 21st @ 8AM – Online registration opens November 28th @ 9AM – In-person / Over the phone registration...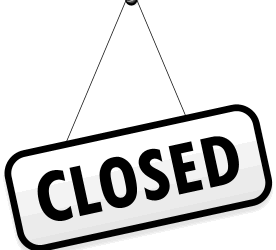 A reminder that Amazing Adventures will be closed on Sunday, November 11th for the Remembrance Day holiday. There will be no classes or drop-ins available that day. Regular business hours & classes will resume on Monday, November 12.
Amazing Adventure
210 Leonard Street Regina, SK S4N 5V7
306-789-3133
Our Hours
Current Spring Session hours:
| | |
| --- | --- |
| Monday – Thursday | 9AM-8PM |
| Friday-Sunday | 9AM-3PM |
| Tuesday, June 25 – Saturday, June 29 | 9AM-3PM |
| Sunday, June 30 | CLOSED |
| Monday, July 1 | CLOSED |
Summer Play Structure Drop in hours begin Tuesday, July 2nd
-Monday 9-4
-Tuesday/Wednesday 9-8
-Thursday closed
-Friday/Saturday 9-1
-Sunday closed
Closed Monday, August 5th