Welcome to Amazing Adventure
Welcome to Amazing Adventure. We focus on providing high quality gymnastics instruction to all levels of athletes. We also provide recreational programs to fit the needs and skill level of any child. Our facility is also available for bookings, perfect for school groups and wind-ups!
Summer 2017 Registration - Now Open
Register Now for our Summer programs.  You can choose from classes, or a variety of camps offered throughout the summer. Whether you have a 'Little Ninja' to keep busy, a child who wants to perfect their basic cheer skills, or just want to enroll in our recreational gymnastics camp for week to week themes and entertainment, we have something for everyone!
Register Now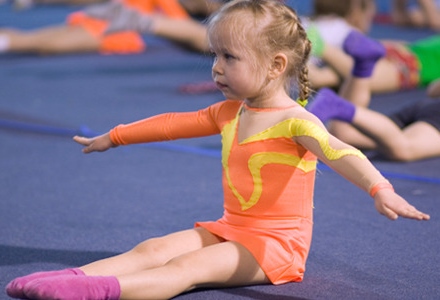 Recreational Programs
At A-Mazing Adventures, we have programs and classes available to fit a variety of interests, needs, and skill levels. Our programs cover a range of ages, beginning at walking, moving through all the way to adult programs.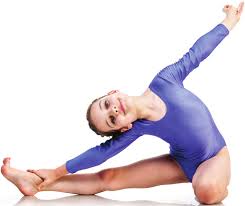 Competitive Programs & Training
Our facility is home to our Gymnastics Adventure competitive training programs, providing year-round competitive coaching and training programs for over 60 athletes spanning 3 different disciplines; Women's Artistic Gymnastics (WAG), Trampoline & Tumbling (T&T), and Cheerleading.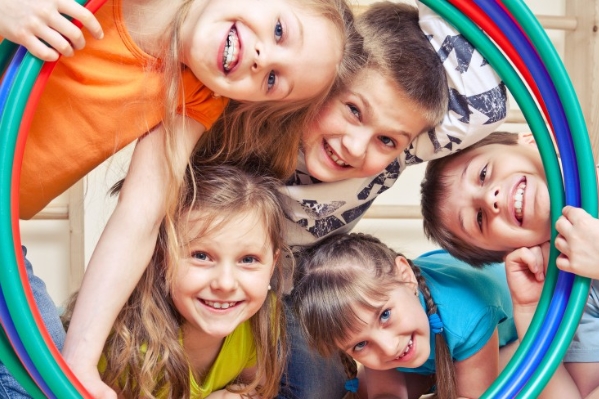 Group Bookings
Whether you are booking our facility for a fantastic school field trip, or for your child's next big birthday party, our incredible facility and caring staff will make sure that you have a memorable experience.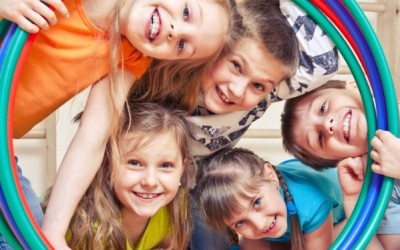 Amazing Adventures will be hosting a drop in day on Wednesday, June 21, 2017 from 10:00AM to 11:30AM. Families can come and use the gym facility (including the playstructure and gym floor) for a $10 drop in fee. Parents must be with their child at all times while in...
Amazing Adventure
210 Leonard Street Regina, SK S4N 5V7
306-789-3133
Our Hours
Current Spring Hours: