Welcome to A-Mazing Adventures
Welcome to A-Mazing Adventures. We focus on providing high quality gymnastics instruction to all levels of athletes. We also provide recreational programs to fit the needs and skill level of any child. Our facility is also available for bookings, perfect for school groups and wind-ups!
Register for Classes
Forgot to Register for Fall Classes? We still have some spaces available, visit the parent portal for class listing and times. Register Now
---
Class Holidays
NOTE – there are two holidays during the session (no classes on these days) – Monday, October 13th and Tuesday, November 11th.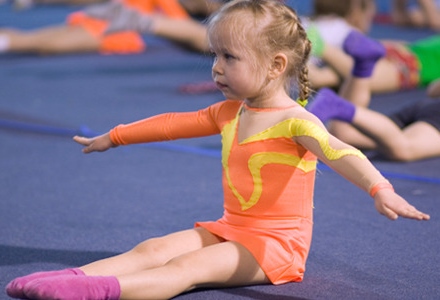 Recreational Programs
At A-Mazing Adventures, we have programs and classes available to fit a variety of interests, needs, and skill levels. Our programs cover a range of ages, beginning at walking, moving through all the way to adult programs.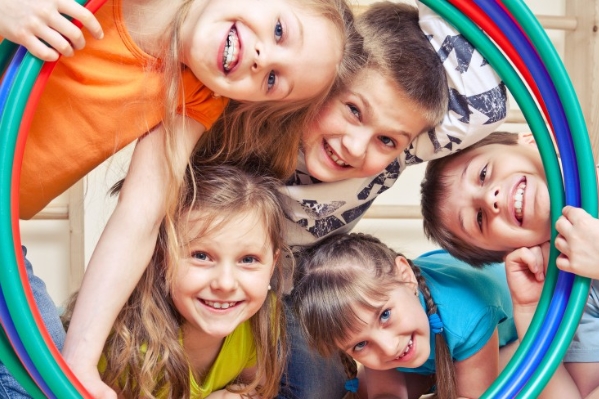 Group Bookings
Whether you are booking our facility for a fantastic school field trip, or for your child's next big birthday party, our incredible facility and caring staff will make sure that you have a memorable experience.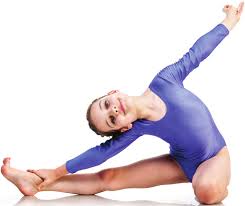 Competitive Programs & Training
Our facility is home to our Gymnastics Adventure competitive training programs, providing year-round competitive coaching and training programs for over 60 athletes spanning 3 different disciplines; Women's Artistic Gymnastics (WAG), Trampoline & Tumbling (T&T), and Cheerleading.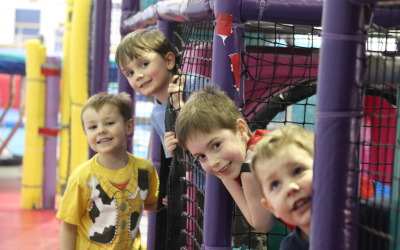 A-Mazing Adventures will be hosting a drop in day on Wednesday, October 1, 2014 from 9:30AM to 11:00AM. Parents can come and use the gym facility (including the playstructure and gym floor) for a $10 + gst drop in fee. Parents must be with their child at all times...
A-Mazing Adventures will be hosting a drop-in day for the public to come in and try out the gym! On Wednesday, September 10th from 930AM-11AM, parents can come in and use the gym facility (including the gym floor and play structure), for a fee of $10 + gst. Parents...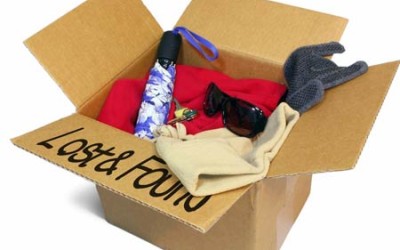 The lost and found bins at A-Mazing Adventure are going to be cleared out at the end of the summer season!
A-Mazing Adventures
210 Leonard Street Regina, SK S4N 5V7