Welcome to Amazing Adventure
Welcome to Amazing Adventure. We focus on providing high quality gymnastics instruction to all levels of athletes. We also provide recreational programs to fit the needs and skill level of any child. Our facility is also available for bookings, perfect for school groups and wind-ups!
Novel Coronavirus (COVID-19) Update - Facility Closed
UPDATE (April 24, 2020)
For our Spring session, all families currently registered for Spring classes will receive a credit in the full amount paid placed on your account for future use towards another class, daycamp, party, etc. This will be the default action taken, however, if you would prefer a refund of your fees paid for Spring, please email us at info@gymadv.ca with your name & your child's name indicating you would prefer a refund. If you prefer this method please email us by May 1.
For birthday parties booked with us between March 17 – May 19 (March 21&22, March 28&29, April 4& 5, April 11 & 12, April 18 & 19, April 25 & 26, May 2&3, May 9&10, May 16&17) – these parties have been cancelled as we will be unable to open our facility during these dates. For these parties, a credit will be placed on your account to use with us towards any of our programming in the future (classes, future birthday parties, indoor playground, daycamps, etc).
Throughout the shutdown we will keep you updated at www.amazingadventure.ca/coronavirus. Any questions regarding classes, birthday parties, etc can be directed to info@gymadv.ca.
As the situation surrounding COVID-19 rapidly changes, we will continue to evolve our response to it. We appreciate the patience, support and understanding of our a-mazing community.
Read More for Full Details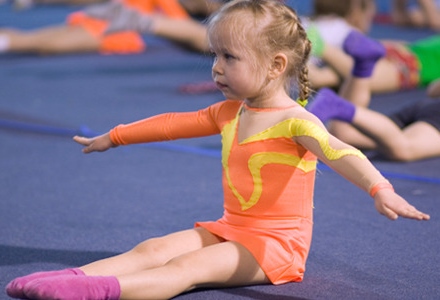 Recreational Programs
At A-Mazing Adventures, we have programs and classes available to fit a variety of interests, needs, and skill levels. Our programs cover a range of ages, beginning at walking, moving through all the way to adult programs.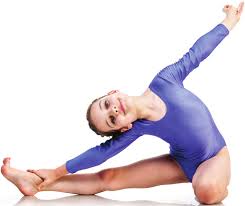 Competitive Programs & Training
Our facility is home to our Gymnastics Adventure competitive training programs, providing year-round competitive coaching and training programs for over 60 athletes spanning 3 different disciplines; Women's Artistic Gymnastics (WAG), Trampoline & Tumbling (T&T), and Cheerleading.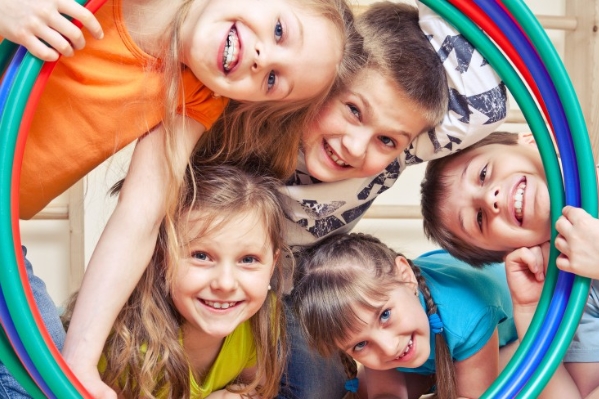 Group Bookings
Whether you are booking our facility for a fantastic school field trip, or for your child's next big birthday party, our incredible facility and caring staff will make sure that you have a memorable experience.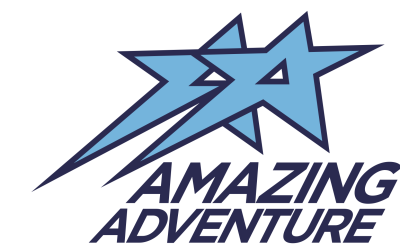 UPDATE (April 24, 2020) Greetings Amazing Adventure Community, We hope that families have been staying safe and following guidelines set out by the Government of Saskatchewan regarding the impact of COVID-19 on our community. For our Spring session, all families...
Amazing Adventure
210 Leonard Street Regina, SK S4N 5V7
306-789-3133
Our Hours
TEMPORARILY CLOSED