Welcome to A-Mazing Adventures
Welcome to A-Mazing Adventures. We focus on providing high quality gymnastics instruction to all levels of athletes. We also provide recreational programs to fit the needs and skill level of any child. Our facility is also available for bookings, perfect for school groups and wind-ups!
Register for Winter 2015 Session
Online registration for the Winter 2015 Session is now open.
Register Now
---
Fall 2014 Session – Last Day of Classes
Monday, November 24
Tuesday, November 25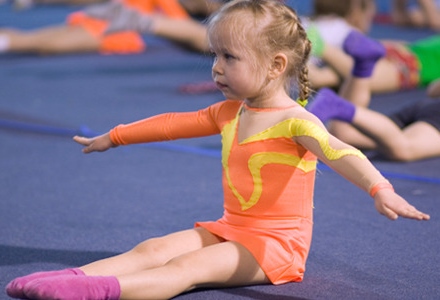 Recreational Programs
At A-Mazing Adventures, we have programs and classes available to fit a variety of interests, needs, and skill levels. Our programs cover a range of ages, beginning at walking, moving through all the way to adult programs.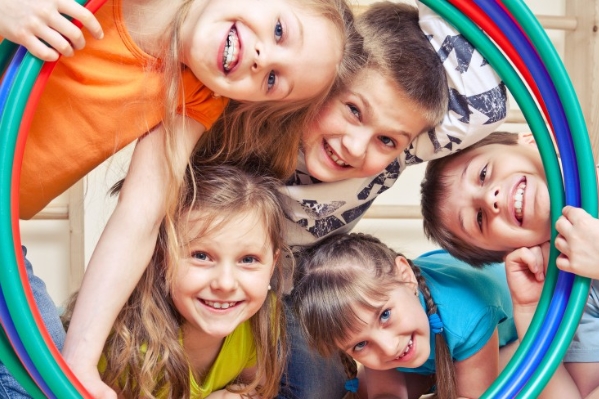 Group Bookings
Whether you are booking our facility for a fantastic school field trip, or for your child's next big birthday party, our incredible facility and caring staff will make sure that you have a memorable experience.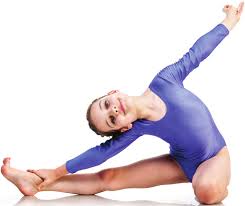 Competitive Programs & Training
Our facility is home to our Gymnastics Adventure competitive training programs, providing year-round competitive coaching and training programs for over 60 athletes spanning 3 different disciplines; Women's Artistic Gymnastics (WAG), Trampoline & Tumbling (T&T), and Cheerleading.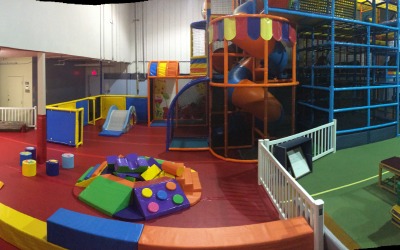 After weeks of hard work, we are pleased to announce that our new and improved Indoor Playground is NOW OPEN! A few of the highlights in our Indoor Playground: Play structure that includes 3 levels, a "Spider-Climb" Tower, walk-ways, spiral and straight...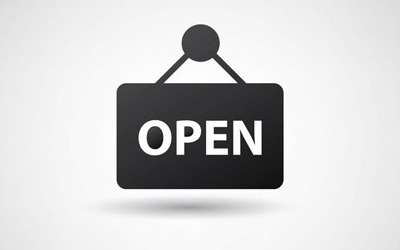 Registration for the Winter 2015 Session is now available online! In-person registration will begin Wednesday, November 26. Any questions about classes or registration can be directed to A-Mazing Adventure @ (306) 789-3133.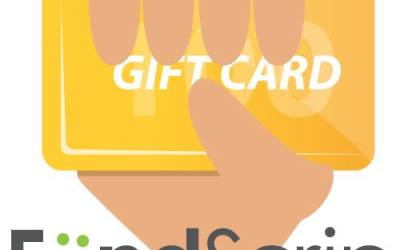 A-Mazing Adventure/Gymnastics has partnered with Fundscrip and now you can choose your Christmas gift cards or buy cards for everyday purchases such as groceries, gas, entertainment, and household items. There is no additional cost or fees; when you order $150 in gift cards, you pay $150 and you get gift cards worth $150.
A-Mazing Adventures
210 Leonard Street Regina, SK S4N 5V7
306-789-3133