Welcome to Amazing Adventure
Welcome to Amazing Adventure. We focus on providing high quality gymnastics instruction to all levels of athletes. We also provide recreational programs to fit the needs and skill level of any child. Our facility is also available for bookings, perfect for school groups and wind-ups!
Register for Winter 2015 Session
Space still available in our Winter 2015 Session – register today!
Register Now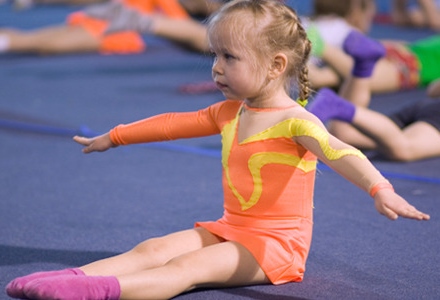 Recreational Programs
At A-Mazing Adventures, we have programs and classes available to fit a variety of interests, needs, and skill levels. Our programs cover a range of ages, beginning at walking, moving through all the way to adult programs.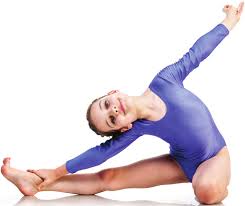 Competitive Programs & Training
Our facility is home to our Gymnastics Adventure competitive training programs, providing year-round competitive coaching and training programs for over 60 athletes spanning 3 different disciplines; Women's Artistic Gymnastics (WAG), Trampoline & Tumbling (T&T), and Cheerleading.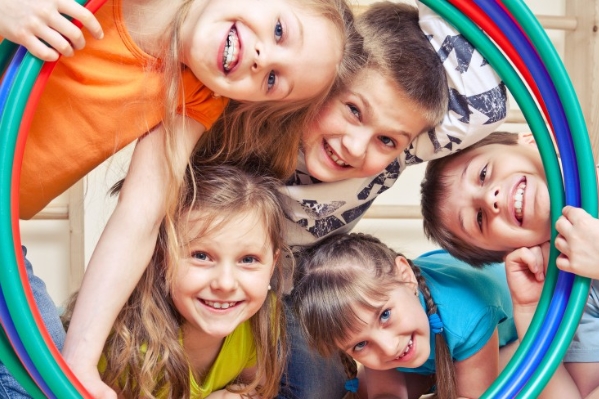 Group Bookings
Whether you are booking our facility for a fantastic school field trip, or for your child's next big birthday party, our incredible facility and caring staff will make sure that you have a memorable experience.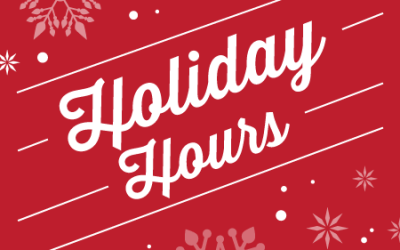 Our hours over the holidays will be as follows: Tuesday, Dec 23 CLOSED Wednesday, Dec 24 CLOSED Thursday, Dec 25 CLOSED Friday, Dec 26 Open 9AM-12PM, CLOSED 12PM On Wednesday, Dec 31 CLOSED Thursday, Jan 1 CLOSED Other than those above closures, Amazing...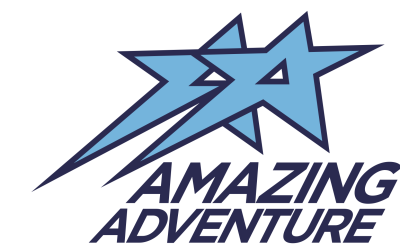 Amazing Adventure has gone under a bit of a 'facelift'. We have updated our logo in an effort to give a fresh, more contemporary look! This new logo aligns well with the logos and look of our Gymnastics Adventure branding including: Cheer, Women's...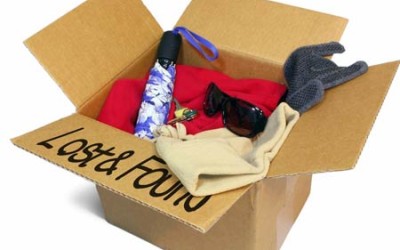 If you suspect you have lost an article of clothing or water bottle at the gym, please come and collect it before Wednesday, Dec 17th, as we will be donating any remaining items to Community Living.
Amazing Adventure
210 Leonard Street Regina, SK S4N 5V7
306-789-3133