Welcome to Amazing Adventure
Welcome to Amazing Adventure. We focus on providing high quality gymnastics instruction to all levels of athletes. We also provide recreational programs to fit the needs and skill level of any child. Our facility is also available for bookings, perfect for school groups and wind-ups!
Fall 2020 Session Registration - NOW OPEN
Fall is just around the corner – and we have something special for everyone! Registration is NOW OPEN! Fall registration opens online on July 29th @ 8AM and in-person/over-the-phone opens on August 5th @ 9AM.
Fall Session Dates
Fall 2020 Session Session – 11 weeks – Start & End Dates
| | | |
| --- | --- | --- |
| Start Date | No Classes | End Date |
| Saturday, September 12th |   | Saturday, November 21st |
| Sunday, September 13th |   | Sunday, November 22nd |
| Monday, September 14th | Monday, October 12th | Monday, November 30th |
| Tuesday, September 15th |   | Tuesday, November 24th |
| Wednesday, September 16th | Wednesday, November 11th | Wednesday, December 2nd |
| Thursday, September 17th |   | Thursday, November 26th |
| Friday, September 18th |   | Friday, November 27th |
Reminder – for the safety of participants in our facility, all our staff wear masks. All parents and children grade 4 (9yrs) and higher will be required to wear masks in our facility; children participating in gymnastics activities on our gym floor or using the indoor playground will not be required to wear masks during these specific activities. Children younger than grade 4 are welcome and encouraged to wear masks as well while in our facility.
Help us keep everyone safe and healthy!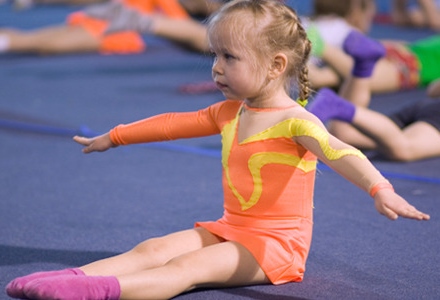 Recreational Programs
At A-Mazing Adventures, we have programs and classes available to fit a variety of interests, needs, and skill levels. Our programs cover a range of ages, beginning at walking, moving through all the way to adult programs.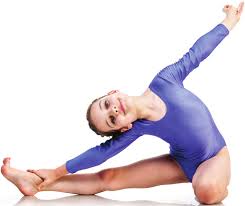 Competitive Programs & Training
Our facility is home to our Gymnastics Adventure competitive training programs, providing year-round competitive coaching and training programs for over 60 athletes spanning 3 different disciplines; Women's Artistic Gymnastics (WAG), Trampoline & Tumbling (T&T), and Cheerleading.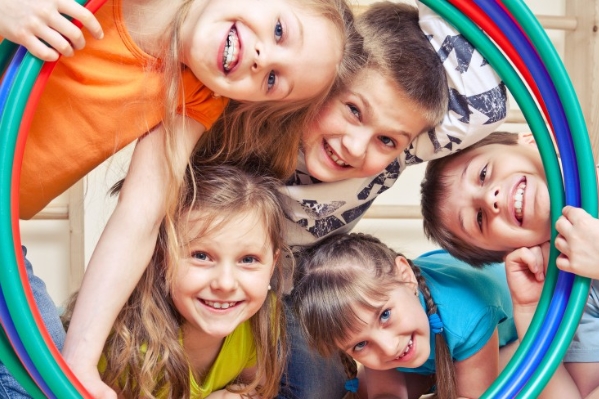 Group Bookings
Whether you are booking our facility for a fantastic school field trip, or for your child's next big birthday party, our incredible facility and caring staff will make sure that you have a memorable experience.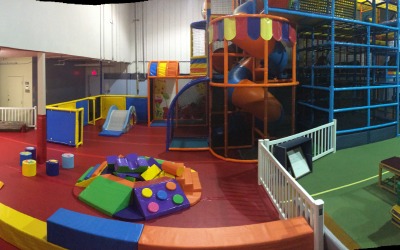 Indoor Playground Our Indoor Playground falls under the Phase 4 re-opening plan set forth by the Government of Saskatchewan. We will be following protocols set by the Government of Saskatchewan to provide the best possible experience for families this summer! We hope...
Amazing Adventure
210 Leonard Street Regina, SK S4N 5V7
306-789-3133
Office Hours
Current Fall hours as of Sept 1:
*Note – All visitors/parents will be required to wear a mask in the facility
| | |
| --- | --- |
| Monday | 9AM-4PM |
| Tuesday | 9AM-4PM |
| Wednesday | 9AM-4PM |
| Thursday | 9AM-4PM |
| Friday | 9AM-4PM |
| Saturday | 9AM-3PM |
| Sunday | 9AM-3PM |
Cafe & Playstructure Hours
Current Fall hours as of Sept 12:
Note – All parents will be required to wear a mask in the facility
Monday – Thursday
9AM-8PM
Friday – Sunday
9AM-3PM