Welcome to Amazing Adventure
Welcome to Amazing Adventure. We focus on providing high quality gymnastics instruction to all levels of athletes. We also provide recreational programs to fit the needs and skill level of any child. Our facility is also available for bookings, perfect for school groups and wind-ups!
Winter 2022 Programs
Online Registration for Winter 2022 Session NOW OPEN!
In-person / over the phone registration opens Wednesday, December 1 @ 9AM
December Mini-Session 2021
Registration for our December Mini-Session is NOW OPEN! Check out our brochure for one of our gymnatics classes running in this 3-week session before the holidays!
COVID-19 October 1st Update
The government of Saskatchewan has mandated that masks must be worn indoors in all facilties for children 3 years of age and older. Children will be required to wear masks while in gymnastics activity as well.
Currently, Amazing Adventures is not included in the provincial list of businesses that will be requiring proof of vaccination for classes,

but customers 12yrs+ enjoying food or drinks in our cafe will be required to provide proof of vaccination as per the provincial guidelines

. 
We appreciate your ongoing understanding and support.
Fall 2021 Session Class Dates
11 Week Fall Session Dates
| | | |
| --- | --- | --- |
| First Class | No Class | Last Class |
| Saturday, September 11th |   | Saturday, November 20th |
| Sunday, September 12th |   | Sunday, November 21st |
| Monday, September 13th | Monday, October 11th | Monday, November 29th |
| Tuesday, September 14th |   | Tuesday, November 23rd |
| Wednesday, September 15th |   | Wednesday, November 24th |
| Thursday, September 16th | Thursday, November 11th | Thursday, December 2nd |
| Friday, September 17th |   | Friday, November 26th |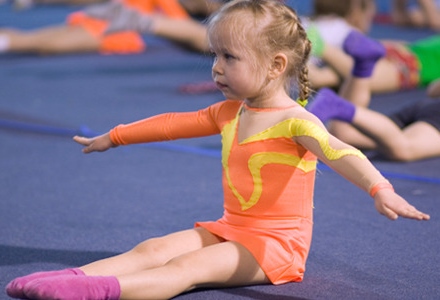 Recreational Programs
At A-Mazing Adventures, we have programs and classes available to fit a variety of interests, needs, and skill levels. Our programs cover a range of ages, beginning at walking, moving through all the way to adult programs.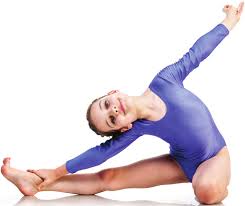 Competitive Programs & Training
Our facility is home to our Gymnastics Adventure competitive training programs, providing year-round competitive coaching and training programs for over 60 athletes spanning 3 different disciplines; Women's Artistic Gymnastics (WAG), Trampoline & Tumbling (T&T), and Cheerleading.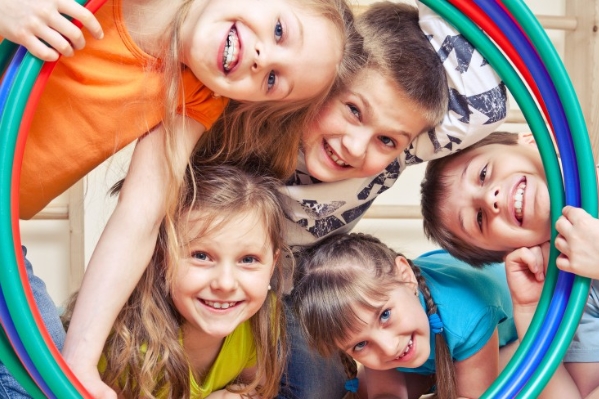 Group Bookings
Whether you are booking our facility for a fantastic school field trip, or for your child's next big birthday party, our incredible facility and caring staff will make sure that you have a memorable experience.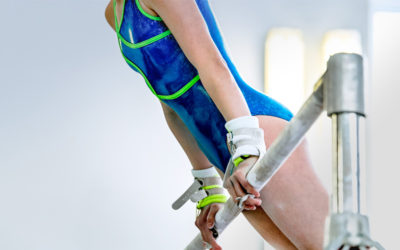 Does your child excel at gymnastics? Are they looking for an opportunity to build skills and develop new friendships? Our competitive program is designed to help athletes who want to dedicate their time to artistic gymnastics, trampoline and tumbling or acrobatic...
Amazing Adventure
210 Leonard Street Regina, SK S4N 5V7
306-789-3133
Cafe & Playstructure Hours
Current Winter hours as of Nov 30th:
*Note – All visitors/parents/children over 2 years old will be required to wear a mask in the facility at all times
| | |
| --- | --- |
| Monday | 9:00AM-8PM |
| Tuesday | 9:00AM-4PM |
| Wednesday | 9:00AM-4PM |
| Thursday | 9:30AM-8PM |
| Friday | 9:00AM-2PM |
| Saturday | 9:00AM-2PM |
| Sunday | 9:00AM-2PM |
Office Hours
Current Fall Office hours as of Sept 11:
*Note – All visitors/parents/children over 2 years old will be required to wear a mask in the facility at all times
| | |
| --- | --- |
| Monday | 9:00AM-8PM |
| Tuesday | 9:00AM-3PM |
| Wednesday | 9:00AM-3PM |
| Thursday | 9:30AM-8PM |
| Friday | 9:00AM-2PM |
| Saturday | 9:00AM-2PM |
| Sunday | 9:00AM-2PM |
*Closed Monday October 11th