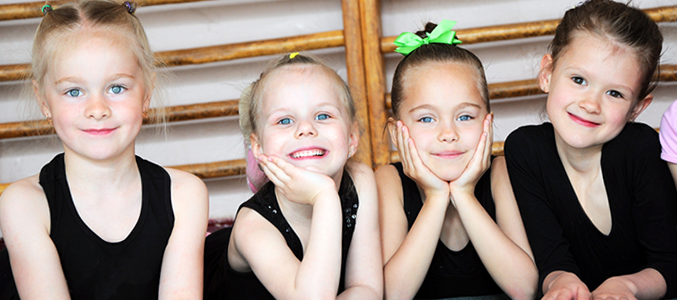 Spring 2021 Session
Warm weather is upon us and that means Spring is about to arrive! Register for our 11-week Spring session, beginning in April running into June. Choose from a variety of different options to keep your child learning new skills and honing their athletic ability! View our Spring Brochure on our website with detailed information on our 11-week session including class days, times and prices, with program options for children from crawling up to 16 years old.
As a token of our appreciation for our customers support over the past year, all customers who have been registered in Fall 2020 classes, December 2020 classes or Winter 2021 classes will be able to register in our "Priority" registration on Monday, March 15th @ 9AM, ahead of general public registration on Wednesday, March 17th. Current members will be able to access the class details and registration online when they log-in to their iClassPro account.

Some important upcoming dates to remember:

March 15 @ 9AM – Members Priority registration opens online

March 17 @ 8AM – Public Online registration opens
March 24 @ 9AM – In-person / Over-the-phone registration opens
 View the brochure here – Spring 2021 Brochure
---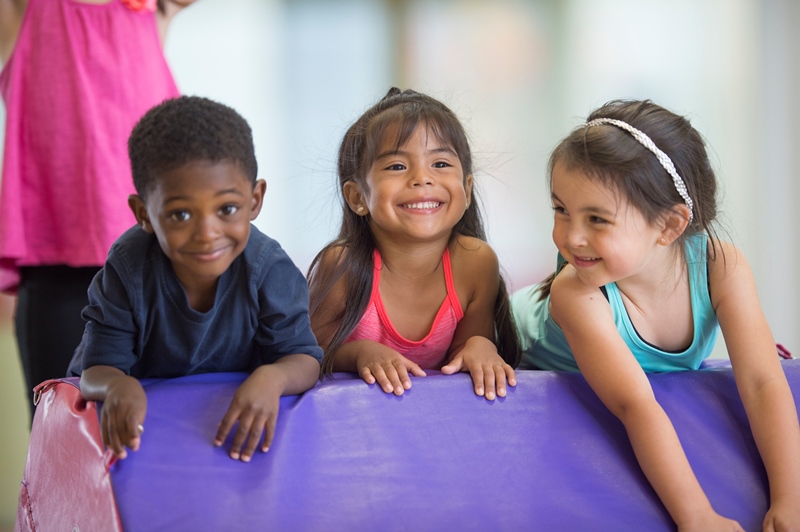 Easter Break Camps
Need something to keep your kids active during the Spring break in April? Look no further! We have daycamps for a half day, full day, full week, or mix and match days to suit any schedule. Join us for crafts, gymnastics, and other fun activities during the week!

More info here – Spring Break Camps
---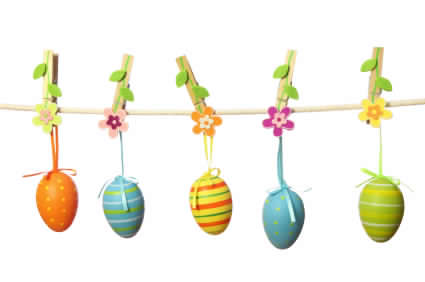 Easter Mini Adventure
We invite you to join us for a cheerful and fun Easter Party on Wednesday, March 31st from 10:00AM-11:15AM. There will be many games and gymnastics on the floor, different crafts and fun activities!
Ages walking to 6 years are welcome, and we ask that any child under 3 is accompanied by a parent. The fee is $20 + GST and you can sign up on the website, in person at the facility, or over the phone!